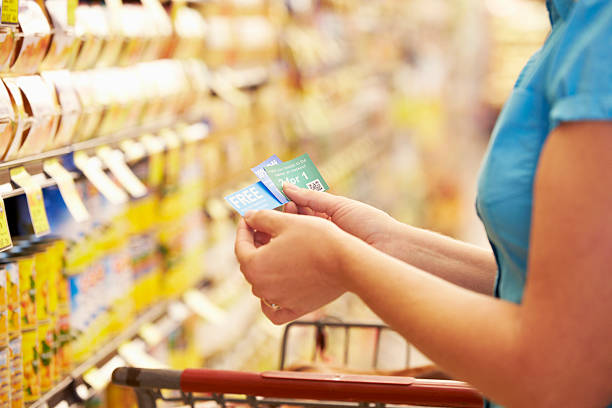 Reasons why you need a Tax Franchise
Whenever you see the tax season approaching, what comes to your mind is the tax returns that you are yet to make. When the date finally comes, you can expect to get stressed with endless accounting activities. This is because you do not want to get into trouble with the authorities and attract penalties which are unwelcome. In the process of trying to beat the deadlines and have everything right at the same time, some other important matters may not go well.
In the process, you will expect your bookkeeper to ask for payment receipts, interest reports, finalizing documents and vouchers of every transaction, which are deemed to have been recorded transaction. Indeed you may not find it easy. This is the time you are also reminded of your regular franchise tax. Time can seem to be moving faster than you can imagine, but you will want to do all you can to make the payments anyway.
The exercise can be a bit complex though. You will develop that urge of wanting to really know and understand how your tax is justified. I will take you through some key benefits that you will …
Read More »