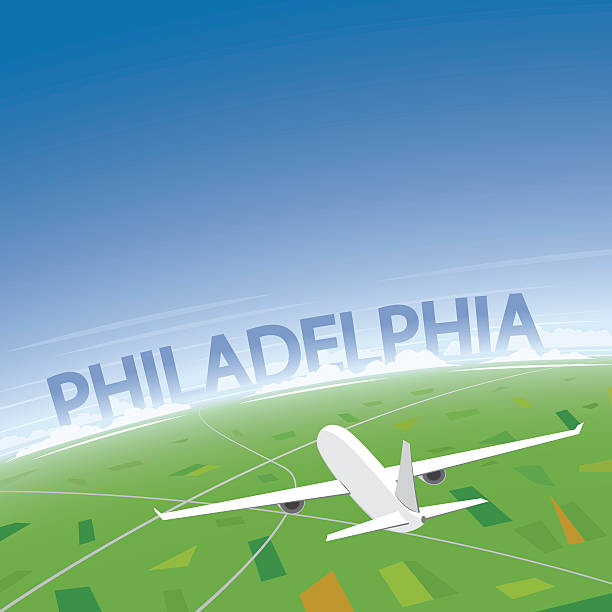 Having Fun in Philadephia
Philadelphia ranks sixth as the most populous cities in the US given that this city is gorgeous. It is also the largest in the state of Pennsylvania, belonging to the east coast. It is a very big city, it is one of the largest in the US. Philadelphia or better known as Philly is a seat of commercial. Philadelphia is a city filed with educational and cultural wonders. Philadelphia became a cultural city because of its role in the American revolution and independence. Philadelphia was already one of the prominent cities in the earlier days of the American History.
Philadelphia was already a great city to start with during the early days of American history. It was even made as the temporary seat of the Federal government of the early days of the United States and had rapid industrial development ever since. You can say that Philadelphia is one of the oldest cities in the United States and this means it has a lot of historical sites good for tourists.
Tourists who are visiting Philadelphia will have a lot of fun with the historical and cultural background it has. As a tourist, it would be great …
Read More »