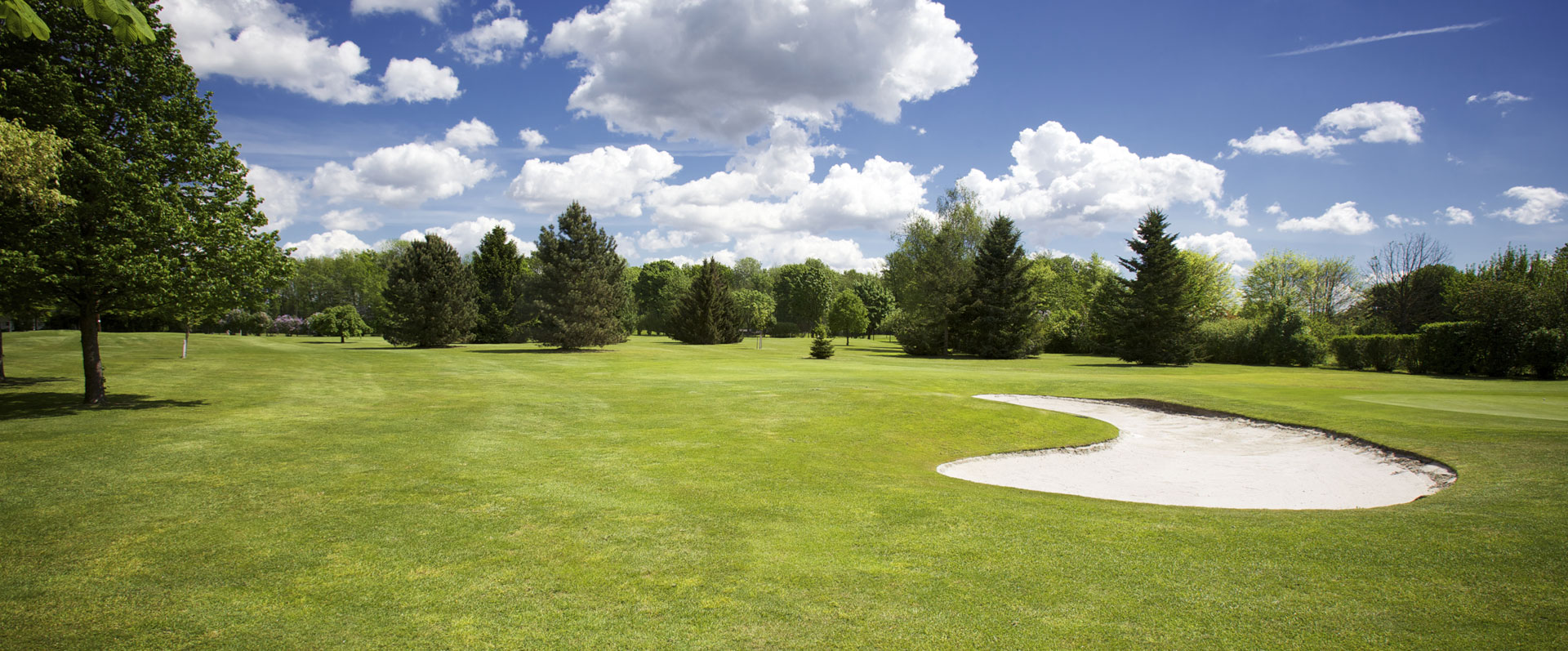 Getting Certified in Scuba Diving
Scuba diving is one of the most wonderful sports, and while it needs plenty of dedicated gear, getting certified is relatively easy.
On the other hand, you should have a few essentials at hand if you intend to get scuba diving certification. Scuba diving is indeed fun as well as exciting, but it is also very risky. When you are deep underwater, there isn't much room for mistakes.
First and foremost, you need to have the ability to swim. This seems rather obvious, but it is a must that you are a practically strong as well as able swimmer. Scuba diving certification mostly requires one to be competent enough to swim around 200 yards with any manner or stroke. You should likewise have the ability to tread water, if not float, for approximately 10 minutes. It is also vital that you maintain good health if you wish to scuba dive. Your health in general is one factor, but at the same time you must be in good shape when the dive takes place.
Scuba diving when you have a head cold makes no sense at all, and can possibly damage your eardrum among other problems.…
Read More »