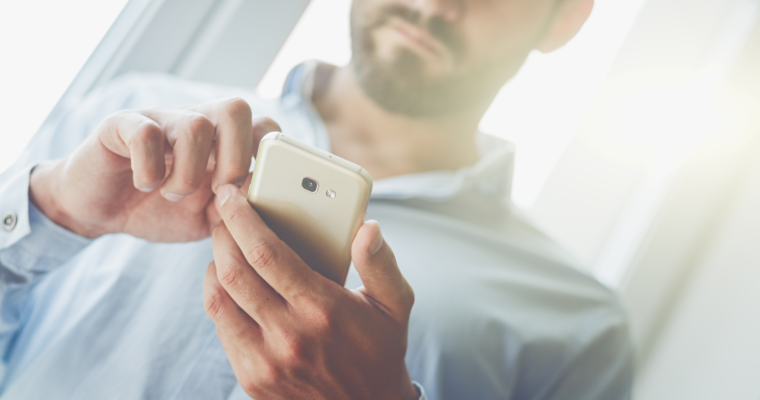 It took me a long time to work out how to best divide my time between developing content and working on my business which would result in the best growth. Then, one day, I nailed it simply by testing and selecting the right tools. I'd like to share these tools with other content marketers. The question – do you want to spend less time researching, creating and writing content for your blogs and social media? At the same time, be super productive on the go with the perfect balance of content creation, content distribution and time?
Then, these time-saving business productivity tools for content marketers is pretty much all you will need for most tasks. They will make you more organised and will help you deliver the best content-driven marketing through your blogs and social media. Business, as you know it, is no longer tied down to your desk, chair and your desktop computer as the main production hub for your business. These on the go tools for content marketing will help you manage your business and social media 100% better and help you increase your revenue.
Clear – To Do Task List Builder
Clear is a super productivity app that simply works wonders on your task list management. It's clutter free and poses no obstacles in creating and managing your daily tasks. Whether you are running a personal to-do list, a business project list, life goals or a weekly shopping list, this app will do it for you with simplicity.
Trello – Project Management
Trello is one of my task management favourites, lets you organise any project together as a team. Trello is a very powerful app that works seamlessly with your mobile devices and desktop to encourage productivity on the go without any fuss.
MagicalPad – Brainstorming
MagicalPad is an impressive organisational and scoring tool that accelerates your brainstorming sessions through note taking, drawings and sketches, to-do lists and recording ideas.
iA Writer – Fuss Free Writing
Their slogan bears all… "Keep your hands on the keyboard and your mind in the text." This clean and distraction free app is a clear winner when it comes to writing. Whether you write a daily blog, book author or even in the fast-paced world of a journalist, the iA Writer should be top of your list for on the go content creation.
Pocket – Bookmarking / Curating
If you're anything like I am, then you must get great pleasure in reading awesome posts, watching videos and reading stories online. Pocket provides you with the best way to save posts, articles, images, videos and much more at a push of a button. A remarkable researching and a bookmarking tool that keeps content across different computers and devices.
Bonus  -Power BI
Ok, so whilst not directly a productivity tool, it can be. Plug in all the data you have collected from site views, engagement, followers, users, or whatever else you have, and Power BI creates lovely visualizations. This in turn, like all good data visualization, can help you to spot trends, anomalies and help you tailor your content to suit.
If you're looking to save time and money by being extremely productive, then it's worth trying out the tools I have mentioned above. You can also download additional tools which have indeed helped me in streamlining my content marketing. Content marketers understand the need for being organised so that they can produce the ultimate content creation and publishing schedule. What's more, is the importance of distributing the content promptly and in the most efficient way. You and I both know, the content marketing game is big and here to stay for the long haul. There are no shortcuts for content marketers, and hence, why not use the tools that help you create the best impact in the shortest amount of time while saving time.