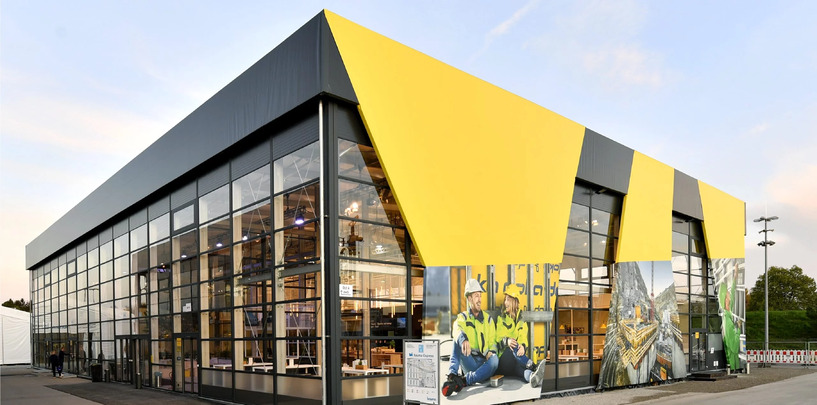 Trade shows and exhibitions are great opportunities for your business to showcase their products and attract new clients. Whether festivals, charity, conferences, seminars, or outdoor venues, they give more significant exposure to your brands. When planning for such events, you must look for custom event tents that give you an edge over your competition. In addition, looking for a skyline tent can help you connect and engage with customers easily. These tents are easy to set up, creating a professional and cohesive image for your firm at an occasion.
They come in various styles and sizes, making them versatile and cost-effective solutions for businesses of all sizes. In this blog, we will explore why your business should choose unique trade show tents.
1. Protection From Elements
When you have trade shows, you risk getting distracted by harsh weather conditions, especially if you are hosting the event outdoors. To avoid this, you must consider trade show tents, which will help protect exhibitors and attendees from storms, rain, wind, and sun. This ensures your booth stays functional and open regardless of the weather conditions. It is especially crucial for businesses sensitive to weather, such as electronics and food.
2. Increased Brand Awareness
…
Read More »