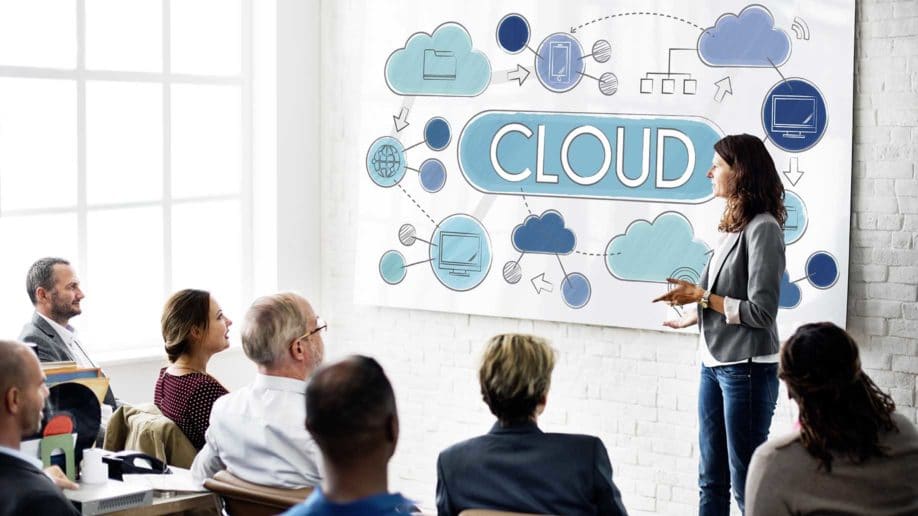 Cloud technology is growing by leaps and bounds. Just take a look at the total revenue of this industry.
Last year, worldwide revenues were $246.8 billion dollars. This amount marks an 18 percent growth from the previous year.
If you want to invest in cloud technology, you should start today. Since cloud computing is on the rise, you may be able to make a nice profit from your investments.
How to Invest in Cloud Technology
Like all investment opportunities, there are risks associated with investing in cloud technology. You shouldn't assume that you will become a millionaire from your first cloud technology investment.
You have to accept the fact that there will be a learning curve. In the beginning, you may lose money or select unproductive stocks.
If you make mistakes, you must keep going. Interested in investing in cloud technology? Continue reading to learn tips that will help you become a savvy investor.
1. Join a mastermind group.
You must surround yourself with people who know more about investing in cloud technology than you know. That's one of the best ways to learn how to become successful.
There are other benefits of joining a mastermind group. You can …
Read More »