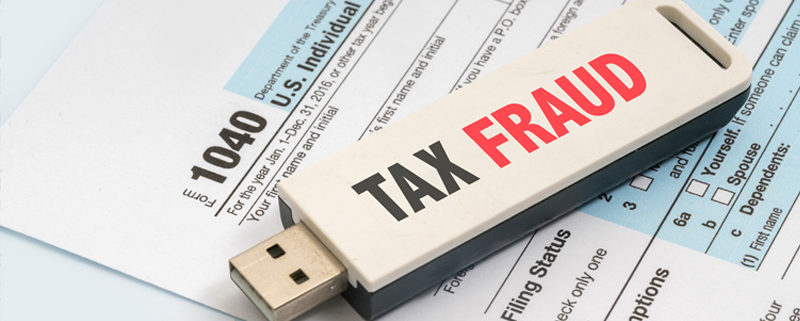 According to reports, Russian-American business man, Felix Sater was acquitted of a $250 million income tax fraud case by a Manhattan court on September 28, 2017.
The civil tax-case of tax fraud against the former President Donald Trump's associate and co-founder of a successful real estate company, Bayrock was proceeded as a qui tam case and in this instance, the whistleblower (lawyer – Fred Oberlander) filed in the interest of the state, allowing the attorney general`s office the freedom to intervene if they choose to do so.
Fred Oberlander was once a lawyer representative to a former business associated of Felix, Jody Kriss for a money-laundering law suit against the real estate company in 2016, which Donald Trump settled and the case was closed.
During Wednesday's hearing, it was revealed by an attorney that was in attendance, that the reason behind Oberlander's qui tam complaint was due to information that had been previously canceled by federal judges – Jody Kriss' original complaint. Inevetably the argument didn't go as Oberlander would had wanted it to go, which lead to a dismiss as the information used by Oberlander was previously commanded to be removed by federal judges and be deemed as confidential.
Last year, the attorney general, Eric Schneiderman's office refused to intervene in this case, claiming to allegations that Oberlander sent out a false press release to the New York Supreme Court that Schneiderman was in agreeance to the case, which he was not. In actuality, the office declined to intervene with great certainty.
The attorney general's office will continue to ensure the protection of the state's rights as it relates to this case, says the attorney general's office.
Sater's lawyer, Robert Wolfe revealed that the case was dismissed "on the merits", as opposed to procedural. Also mentioning that Oberlander and Richard Lerner, another lawyer involved against Sater, had been reported to the Department of Justice for criminal contempt in regards to misconducts related to the proceedings against Sater.
Lois Lerner refuses to give up and will appeal the decision to rid of the qui tam case.
Jody Kriss states, in the initial claim and lawsuits against Sater and his real estate company in 2010, that the real estate company was mob-owned and operated, indulging in a plethora of crimes related to wiring, mailing, banks, tax evasion, bribery, money laundering, embezzlement, conspiracy and extortion.
Jody Kriss accused Sater and the other co-founder of Bayrock, Tevfik Arif, of deceiving him out of millions of dollars by way of:racketeering, fraud and money laundering. The case was seen as a racketeering case by a New York judge.
The Trump brand was also involved in the complaint, with claims that Sater and Tevfik Arif had partnered with Trump with intents on helping with marketing purposes of certain Trump projects. In a 2007 deposition, Trump states that he would have never did any business with Sater and Arif if he had known of Sater's criminal past. Trump partnered with Bayrock on the developement of Trump SoHo.
Bayrock's office was removed from the Trump's Tower, which was once on the fifth floor. A witness to the matter at hands stated that Sater and Trump had frequent stand-up meetings each week.
Sater testifies that he did meet with Trump on a regular basis.
Kriss says that Trump had a huge respect for Sater's loyalty as well as his Russian connections.