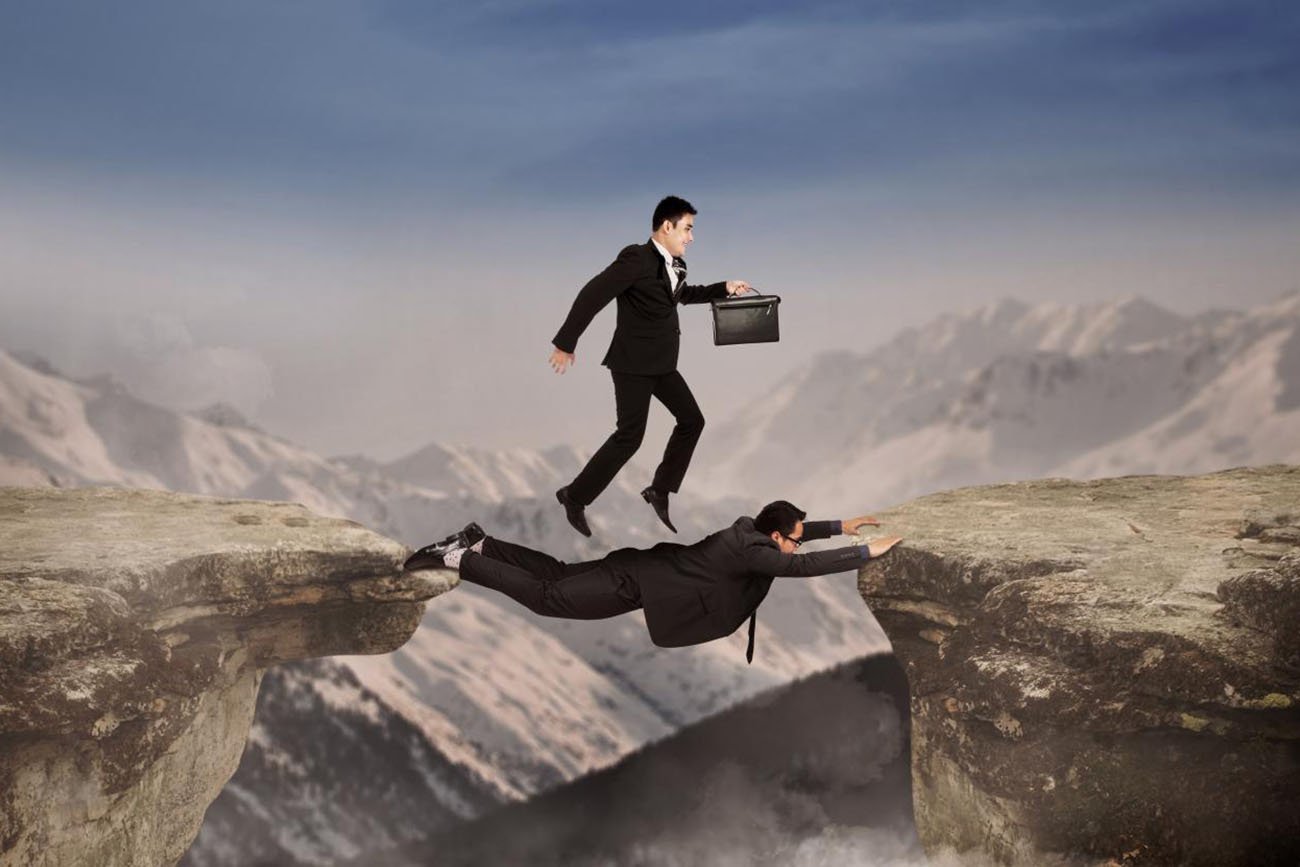 Every startup is risky, however, there are different levels of risk that investors take into account when deciding on whether they should approve you for an investment or not. Investors have their own rules of thumb on what makes startups riskier or not for their investment. If you need an investor, it's important to be aware of their red flags so to be better prepared.
Below you can read the red flags or highest risk elements that investors consider when making their final decision:
Lack of Experience
Strong teams have one or more executives who are already experienced in running a startup in the current business domain.
High Failure Rate
Work-at-home, restaurants, telemarketing and social-service providers, etc. have traditionally been regarded as businesses with a high failure rate.
Products Dependent on Government Regulations
Businesses like driverless cars, etc. require costly tests and trial periods, as well as bureaucratic approval cycles.
Large Initial Investment
This refers to those companies for which investment will go beyond designing and testing.
Small Return Potential
Businesses with a low growth rate or a small opportunity, meaning less than $1B, are tabbed as high risk by investors.
Poor Public Image
Investors won't line up for your …
Read More »