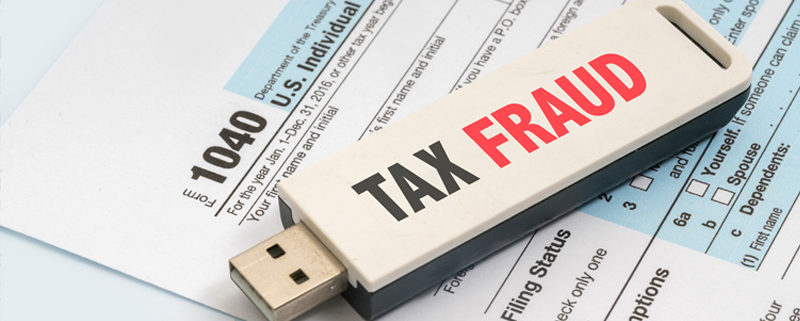 According to reports, Russian-American business man, Felix Sater was acquitted of a $250 million income tax fraud case by a Manhattan court on September 28, 2017.
The civil tax-case of tax fraud against the former President Donald Trump's associate and co-founder of a successful real estate company, Bayrock was proceeded as a qui tam case and in this instance, the whistleblower (lawyer – Fred Oberlander) filed in the interest of the state, allowing the attorney general`s office the freedom to intervene if they choose to do so.
Fred Oberlander was once a lawyer representative to a former business associated of Felix, Jody Kriss for a money-laundering law suit against the real estate company in 2016, which Donald Trump settled and the case was closed.
During Wednesday's hearing, it was revealed by an attorney that was in attendance, that the reason behind Oberlander's qui tam complaint was due to information that had been previously canceled by federal judges – Jody Kriss' original complaint. Inevetably the argument didn't go as Oberlander would had wanted it to go, which lead to a dismiss as the information used by Oberlander was previously commanded to be removed by federal judges and be deemed as confidential.…
Read More »