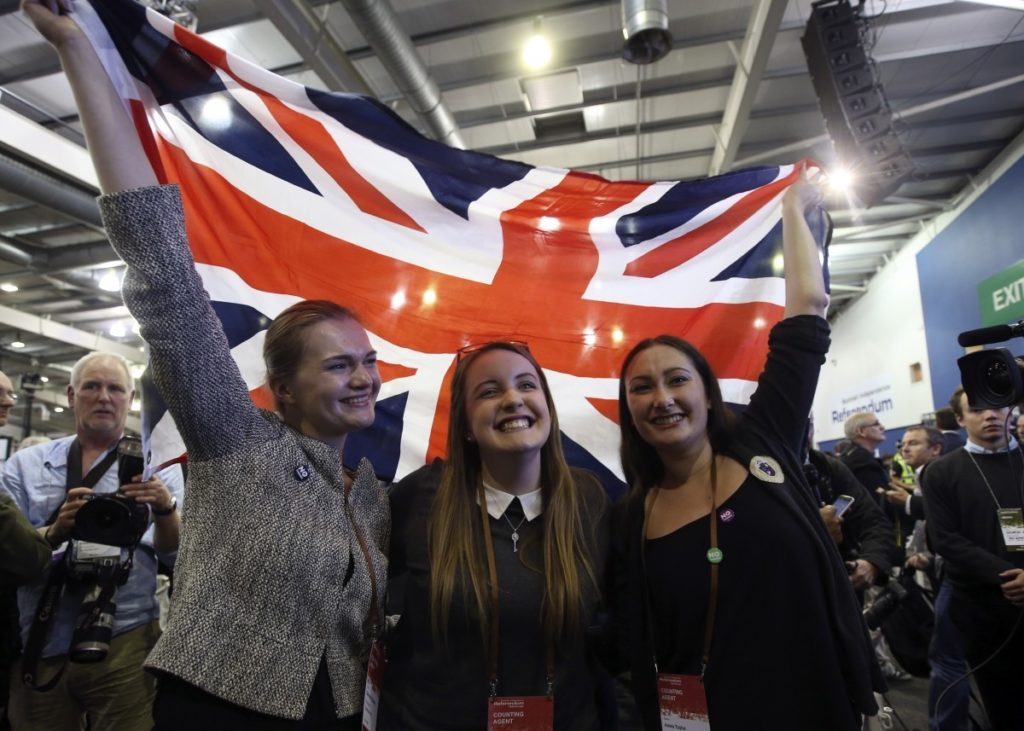 Going through a divorce is never an easy or straightforward time. Depending on the circumstances, the end of a marriage can be a testing and emotional time which is often difficult to deal with if certain parties aren't being realistic. This is taken up a notch further if you're dependant on a Spouse Visa and are reliant on your ex-spouse for settlement rights in the UK that may affect a business you've set up there.
Once your marriage has ended, the Home Office may request that you leave the country within a number of weeks following the split. If you've started a family or run a business within the country you're unlikely to be wanting to leave so you need to act fast.
The below points offer you a range of solutions to help you remain and keep your business afloat.
Speak to The Home Office
Before you make any moves, it's crucial that you tell the Home Office about the divorce. You need to remain open and honest with them and not look to be misleading them or the chances of them enforcing your leave will heighten. After you've informed them that the relationship with your sponsor is over, you will still be expected to leave but once notice is given, you can apply for other visa types that will potentially allow you to continue in the country.
Review Visa Options
Going in your favour is the number of different visa options available to you which can provide you with a suitable route towards settlement.
This includes:
Work visas –the most common being the Tier 2 Visa which allows skilled workers to remain in the UK after being offered a job. If you are already working in the UK, check that your workplace is able to employ foreign workers.
Indefinite Leave to Remain (ILR) –These can be applied for if your marriage has lasted for a minimum of five years in the UK. This visa requires you to demonstrate knowledge of the English language and the UK through an English language test and life in the UK test.
Entrepreneurial or Business Visa – Getting a sponsor through work or from creating your own business in the country is an easier route. Known as a tier 1 visa, you can get the guidance you need from immigration based countries to ensure it continues with you behind the wheel.
Get Legal Advice
Visa processes can often be a difficult and complicated process, especially when it comes to applications. Whilst you can go it alone, to improve the chances of success, it is better to seek the services of a professional London immigration lawyers before filing for your application. If you've already taken the steps to research which visa you may be accepted for but are unsure on the process to secure it, get in touch with a local immigration service to provide the guidance you need. They will assist you in making an informed decision which gives you the best chance of remaining following your divorce and keeping business operations running smoothly.