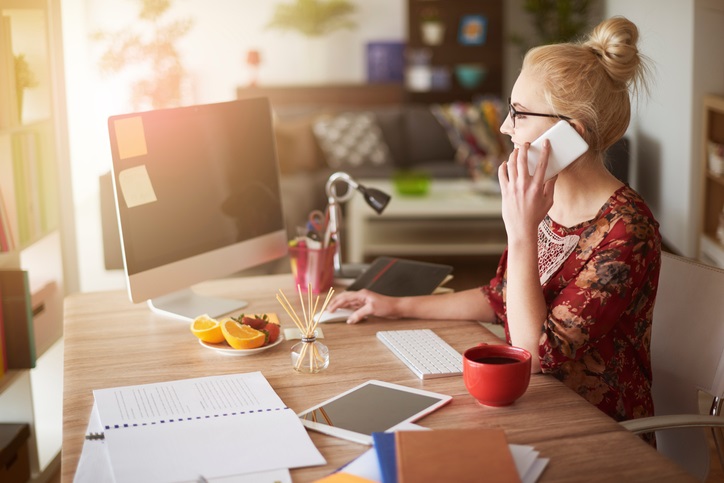 When it comes to running a business, hiring employees can often be the most complicated step. As soon as you take on your first employee, you liability increases and you are suddenly responsible for so much more than just your business. Unwitting employees can very easily fall foul of the law if they are not willing to learn the rules. Flexible working is one area that often trips up employers. And with flexible working growing in popularity, it makes sense to learn the rules now before it's too late.
What is flexible working?
Flexible working is any arrangement where the employee is allowed to complete their duties in a different location or timeframe. This might include working from home, working different hours or even switching to part-time hours. Flexible working also includes things like job sharing, or term-time working, which can help parents to manage childcare costs. Flexible working can often be advantageous to a business, as it helps to boost productivity and increase employee retention, which will result in a reduction of overheads in the long run.
So, what are the rules surrounding flexible working?
In the UK, every employee has the right to request flexible working after they have been with their company for at least six months. While flexible working is very popular with parents, you don't have to disclose the reasons for wanting to create a flexible working arrangement. There are only so many reasons you can turn down a flexible working request, and you can't just dismiss it without a second thought. Flexible working might not be ideal for your business, but you still have a responsibility to work with your employee to find a solution.
What can go wrong?
One of the biggest issues employers face is their flexible working request turning into a discrimination case. According to leading settlement agreement solicitors, Gorvins, "in some circumstances, an unjustified refusal to allow your request may amount to indirect sex discrimination." While you might think you are justified in turning down a flexible working request, you reasons can often be misconstrued as discrimination.
How should I handle flexible working requests?
If you receive a formal flexible working request and you think you may be able to accommodate the request, then arrange an informal meeting with the employee to discuss how they intend to manage the transition and how you can support them. Speaking to the employee will help you to determine how you can help. While they might request part-time hours, you might learn that allowing them to work from home a couple of days per week would be just as satisfactory. If you cannot accommodate the request, consult a lawyer to ensure you are justified in turning down the request.