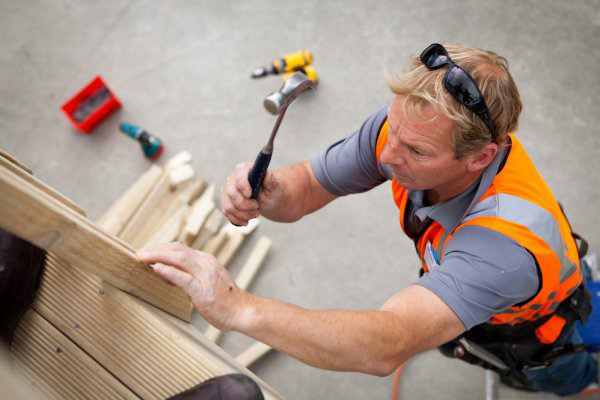 If you've been a homeowner long enough, you know that it doesn't take much for something to go wrong with your house. A week from today the sump pump in the basement could stop working or a tree could come crashing through the roof. Whatever the problem is, it's up to you to do something about it. If you don't have the funds upfront to do so, that could put you in a real pickle. Fortunately, there are some places you could turn to get a couple thousand dollars to take care of emergency home repairs.
Homeowners Insurance
If your emergency home repair has anything to do with a natural disaster, fire, flood, or burglary, it may be covered by your property insurance coverage. Review your policy to see what is covered, and if you believe your repair falls within those categories, then give them a call to put in a claim. You will likely be required to pay your deductible, but that's a lot more affordable than the entire repair.
Online Advance
If the problem can't wait for the insurance claim process, you don't have the money for the deductible, or it isn't covered by your insurance, another quick …
Read More »