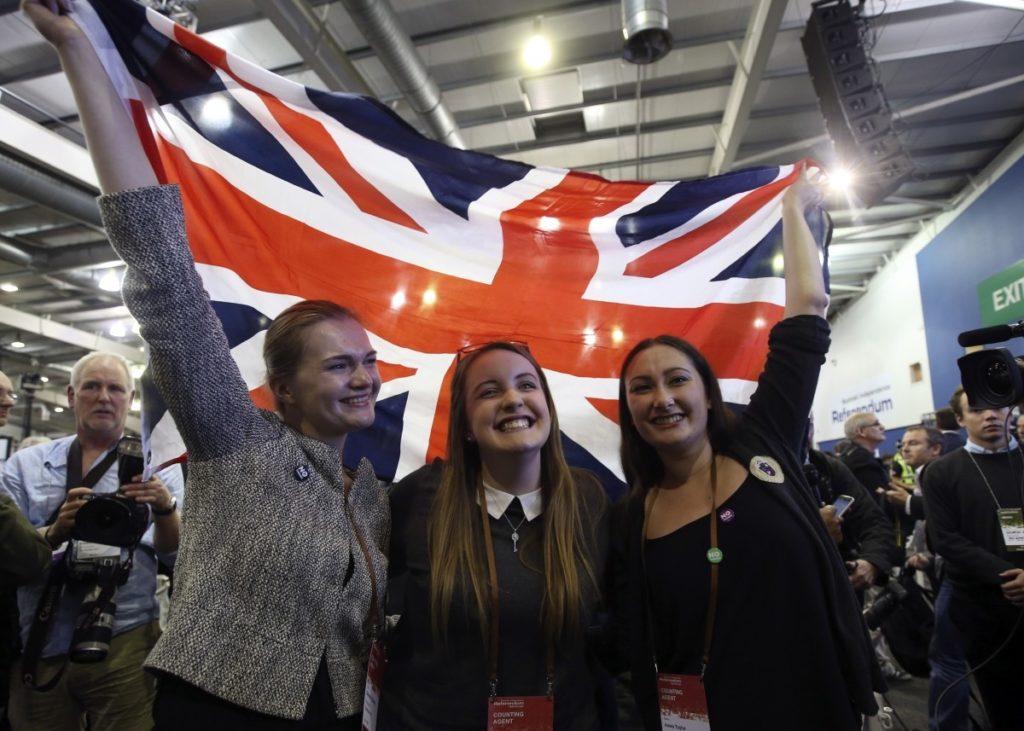 Going through a divorce is never an easy or straightforward time. Depending on the circumstances, the end of a marriage can be a testing and emotional time which is often difficult to deal with if certain parties aren't being realistic. This is taken up a notch further if you're dependant on a Spouse Visa and are reliant on your ex-spouse for settlement rights in the UK that may affect a business you've set up there.
Once your marriage has ended, the Home Office may request that you leave the country within a number of weeks following the split. If you've started a family or run a business within the country you're unlikely to be wanting to leave so you need to act fast.
The below points offer you a range of solutions to help you remain and keep your business afloat.
Speak to The Home Office
Before you make any moves, it's crucial that you tell the Home Office about the divorce. You need to remain open and honest with them and not look to be misleading them or the chances of them enforcing your leave will heighten. After you've informed them that the relationship with your sponsor is over, …
Read More »